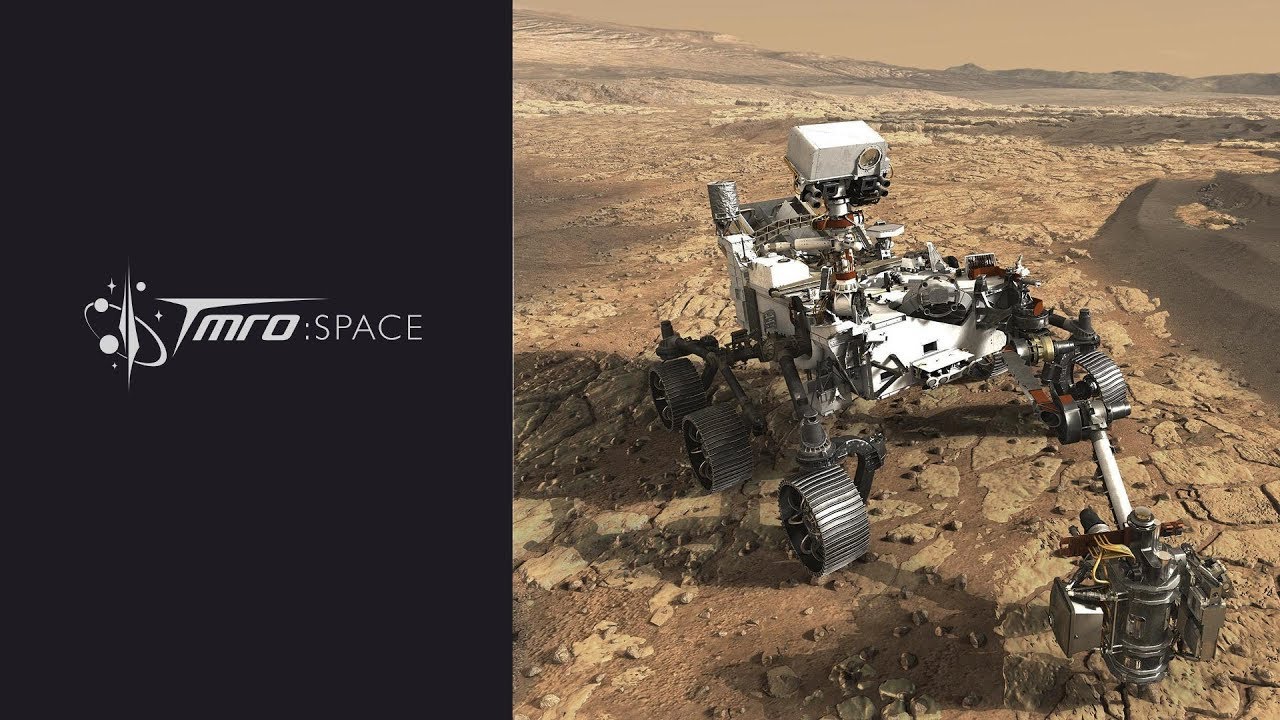 JPL Science System Engineer Kim Steadman joins us to talk about some past, present and future missions that JPL has sent to Mars and beyond. We touch on Spirit, Opportunity, Curiosity, the upcoming Mars 2020 and the different personalities each rover has. We sprinkle a little Juno and Cassini in there for good measure as well.
Launches:
H-2A Rocket Launches IGS-Radar 6  Spy Satellite
Space News:
Opportunity LOS
SpaceX is planning even more facilities at KSC
Axiom Space Announces Private Astronaut Expeditions
=== CONTINUE THE CONVERSATION ===
Twitter.com/TMRO
Facebook.com/TMROTV
YouTube.com/TMRO
Reddit.com/r/tmro
Twitch.tv/TMRO
TMRO.tv
=== OUR REAL-TIME DISCORD CHANNEL ===
All of the TMRO Shows are created and maintained in our Discord channel. Escape Velocity Patrons have access to a special room, but we also have free #general rooms that anyone can participate in. Join in for free at https://discord.gg/9NkkFWD
=== TMRO IS CROWD FUNDED ===
TMRO shows are crowd funded. If you like this episode consider contributing to help us to continue to improve. Head over to http://www.patreon.com/tmro for funding levels, goals and all of our different rewards!