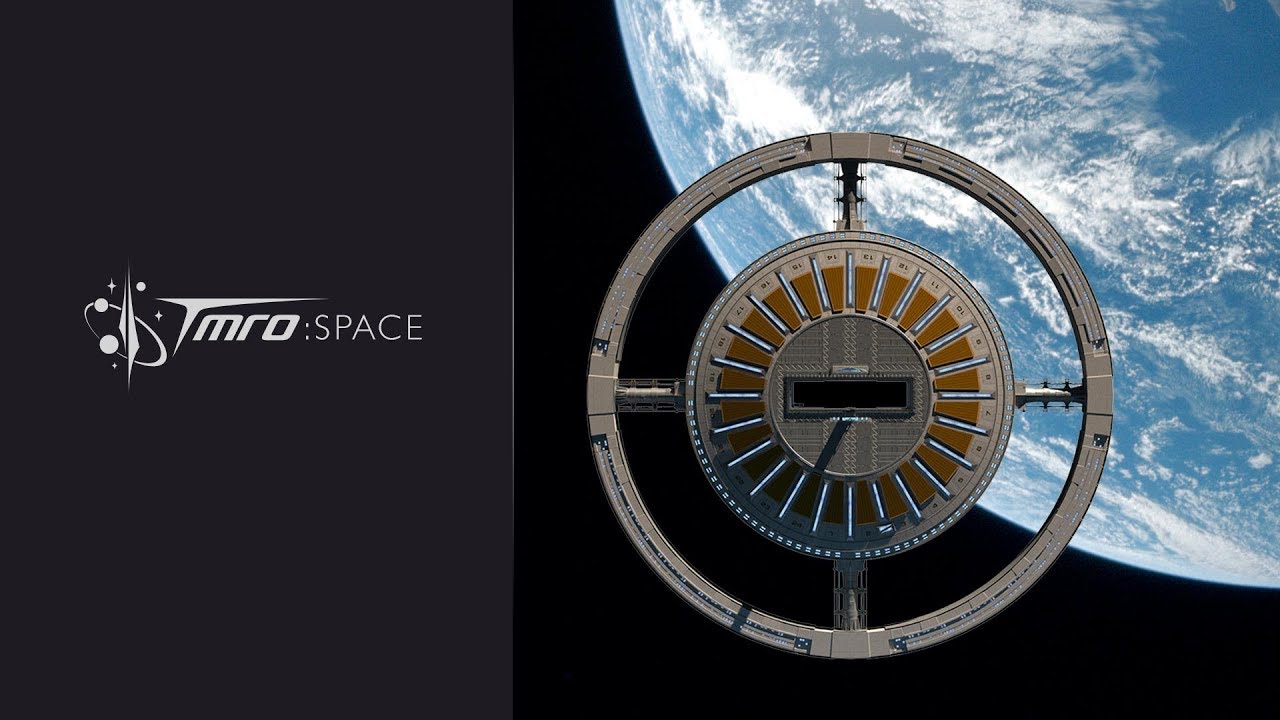 We have a popup round table this week where we ask, what current Government space programs are well suited to move to the commercial market? And is commercializing space even a good thing? Make sure to leave your own personal comments and thoughts below, remembering to follow our very basic rules: treat others as you wish to be treated and debate the idea, not the person.
Launches:
Blue Origin Conducts 8th Test Flight of New Shepard
Long March 3B Launches Apstar 6C
Atlas V Launches InSight Lander to Mars
News:
Hubble Spots Supernova Survivor
NASA cancels Lunar rover in favor of commercial landers
NASA Greenlights A Self-Assembling Telescope Study [posted in our /r/TMRO by BrandonMarc]
=== CONTINUE THE CONVERSATION ===
Twitter.com/TMRO
Facebook.com/TMROTV
YouTube.com/TMRO
Reddit.com/r/tmro
Twitch.tv/TMRO
TMRO.tv
=== OUR REAL-TIME DISCORD CHANNEL ===
All of the TMRO Shows are created and maintained in our Discord channel. Escape Velocity Patrons have access to a special room, but we also have free #general rooms that anyone can participate in. Join in for free at https://discord.gg/9NkkFWD
=== TMRO IS CROWD FUNDED ===
TMRO shows are crowd funded. If you like this episode consider contributing to help us to continue to improve. Head over to http://www.patreon.com/tmro for funding levels, goals and all of our different rewards!