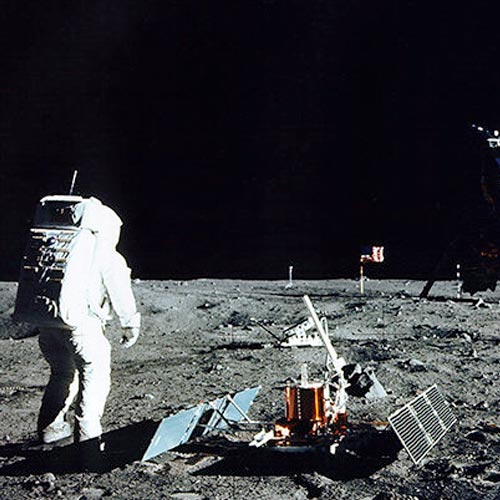 Sorry this is later than normal, but we had a lot going on and I wanted to get it in the show. This week we have NASA's plans to send humans back to the moon in 5 years. Will it be on SLS or a commercial rocket?
Asteroid Bennu looks to be a lot more complex than originally thought, and that may spell trouble for OSIRIS-REx.
And what is the latest way that space wants to kill you? Superbugs!
In Traffic this week we had:
Vega rocket with PRISMA
OneWeb OS-M launch with Cubesats
Electron launch with R3D2
And as always we close out our show with the latest Space Weather from Dr. Tamitha Skov.