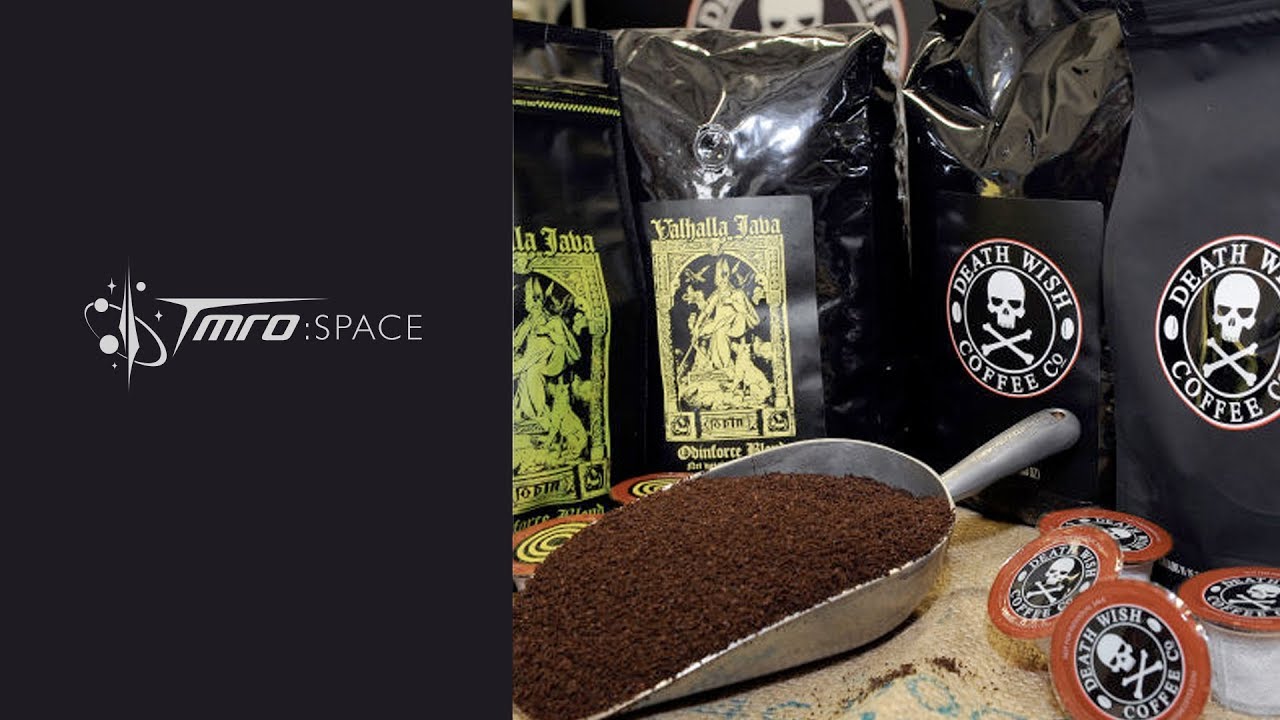 Jeffrey Ayers of Death Wish Coffee joins us to talk about the caffeinated payload they just sent up to the International Space Station aboard SpaceX's CRS-15.
TMRO has an incredible history with coffee. When we were Spacevidcast the whole show was produced at the back of the Crow River Coffee Company, we had our own blast off blend coffee and Adam (Cafn8ed) directed the show. We are excited for a time when coffee is a regular part of a space journey. Along with many other creature comforts we take for granted today.
Launches:
Long March 2C Launches 2 Secret Demo Satellites
Falcon 9 Launches CRS-15
Space News:
Hayabusa in the sky with diamonds
Spacewalks and Falcons and Space Force, Oh My!
Stealth Comet
=== CONTINUE THE CONVERSATION ===
Twitter.com/TMRO
Facebook.com/TMROTV
YouTube.com/TMRO
Reddit.com/r/tmro
Twitch.tv/TMRO
TMRO.tv
=== OUR REAL-TIME DISCORD CHANNEL ===
All of the TMRO Shows are created and maintained in our Discord channel. Escape Velocity Patrons have access to a special room, but we also have free #general rooms that anyone can participate in. Join in for free at https://discord.gg/9NkkFWD
=== TMRO IS CROWD FUNDED ===
TMRO shows are crowd funded. If you like this episode consider contributing to help us to continue to improve. Head over to http://www.patreon.com/tmro for funding levels, goals and all of our different rewards!