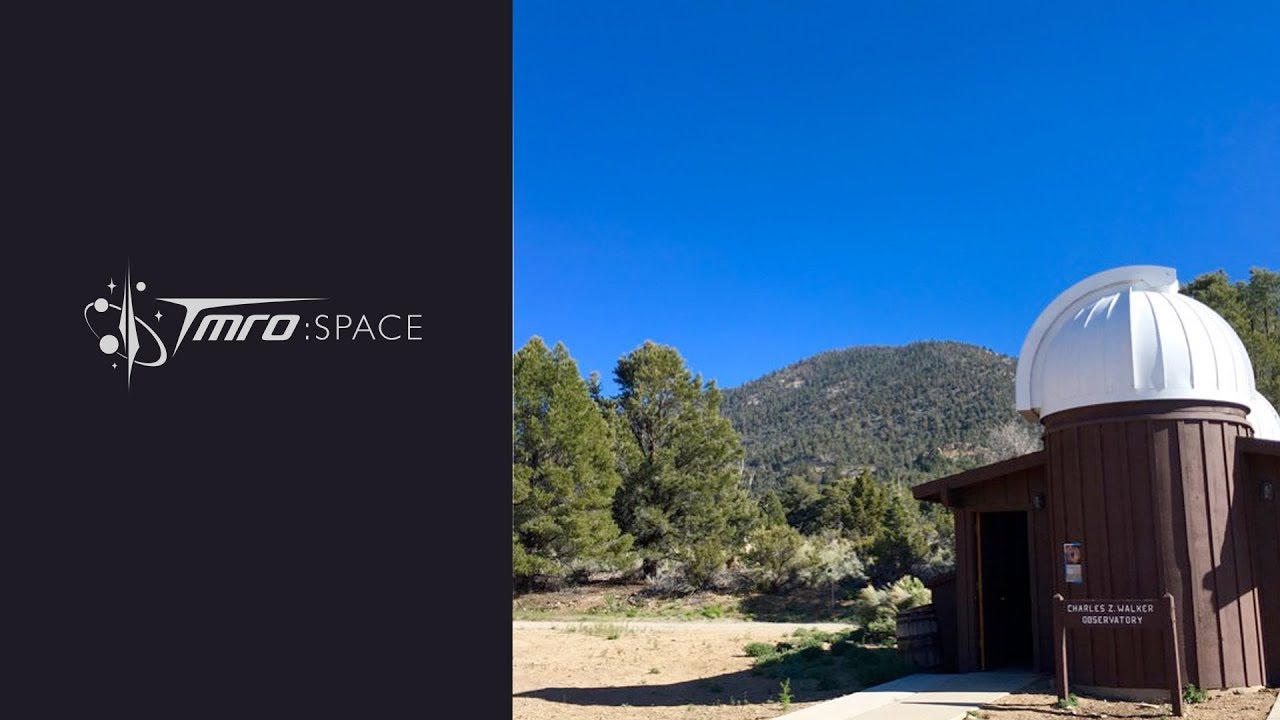 We have Space Mike at the @ISDC 2018 Expo and Jared at the @RTMCAstroExpo 2018 Astronomy Expo! Jared sits down with Martin Carey and Travis Holmes to talk about citizen astronomy.
Launches:
Long March 4C Launches Queqiao Lunar Relay
Antares launches Cygnus OA-9 mission to ISS
Falcon 9 Launches Iridium-6 and GRACE-FO
Space News:
Grande-sized black holes
More former GXLP teams have announced future landing plans
RocketLab "It's Business Time" update
=== CONTINUE THE CONVERSATION ===
Twitter.com/TMRO
Facebook.com/TMROTV
YouTube.com/TMRO
Reddit.com/r/tmro
Twitch.tv/TMRO
TMRO.tv
=== OUR REAL-TIME DISCORD CHANNEL ===
All of the TMRO Shows are created and maintained in our Discord channel. Escape Velocity Patrons have access to a special room, but we also have free #general rooms that anyone can participate in. Join in for free at https://discord.gg/9NkkFWD
=== TMRO IS CROWD FUNDED ===
TMRO shows are crowd funded. If you like this episode consider contributing to help us to continue to improve. Head over to http://www.patreon.com/tmro for funding levels, goals and all of our different rewards!