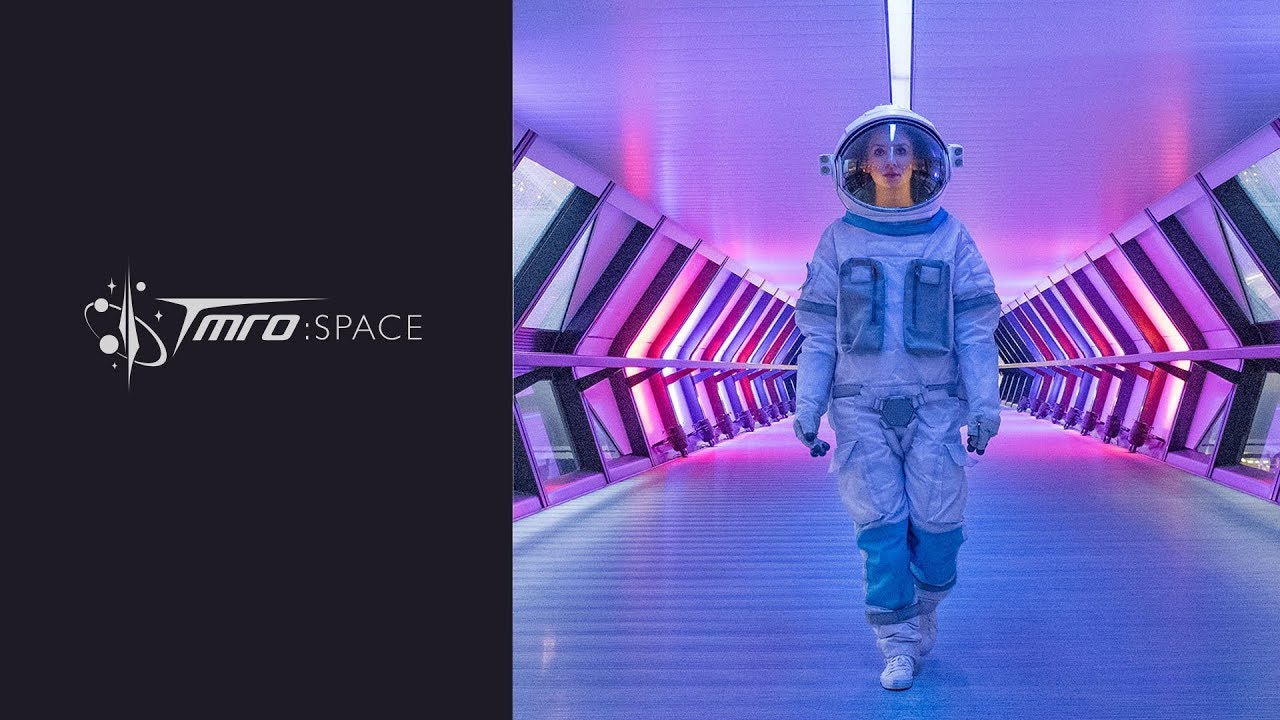 Kalle Vähä-Jaakkola, co-founder of Space Nation joins us to talk Astronaut Training and making space accessible to mere mortals.
Launches:
Atlas V launches AFSPC 11
Falcon 9 launches TESS
Proton launches Blagovest No. 12L
News:
Meteorite Diamonds!
New Orbital ATK Rocket
DARKNESS will hunt for planets
=== CONTINUE THE CONVERSATION ===
Twitter.com/TMRO
Facebook.com/TMROTV
YouTube.com/TMRO
Reddit.com/r/tmro
Twitch.tv/TMRO
TMRO.tv
=== OUR REAL-TIME DISCORD CHANNEL ===
All of the TMRO Shows are created and maintained in our Discord channel. Escape Velocity Patrons have access to a special room, but we also have free #general rooms that anyone can participate in. Join in for free at https://discord.gg/9NkkFWD
=== TMRO IS CROWD FUNDED ===
TMRO shows are crowd funded. If you like this episode consider contributing to help us to continue to improve. Head over to http://www.patreon.com/tmro for per-episode contribution or http://www.makersupport.com/tmro for monthly contributions and reward information.