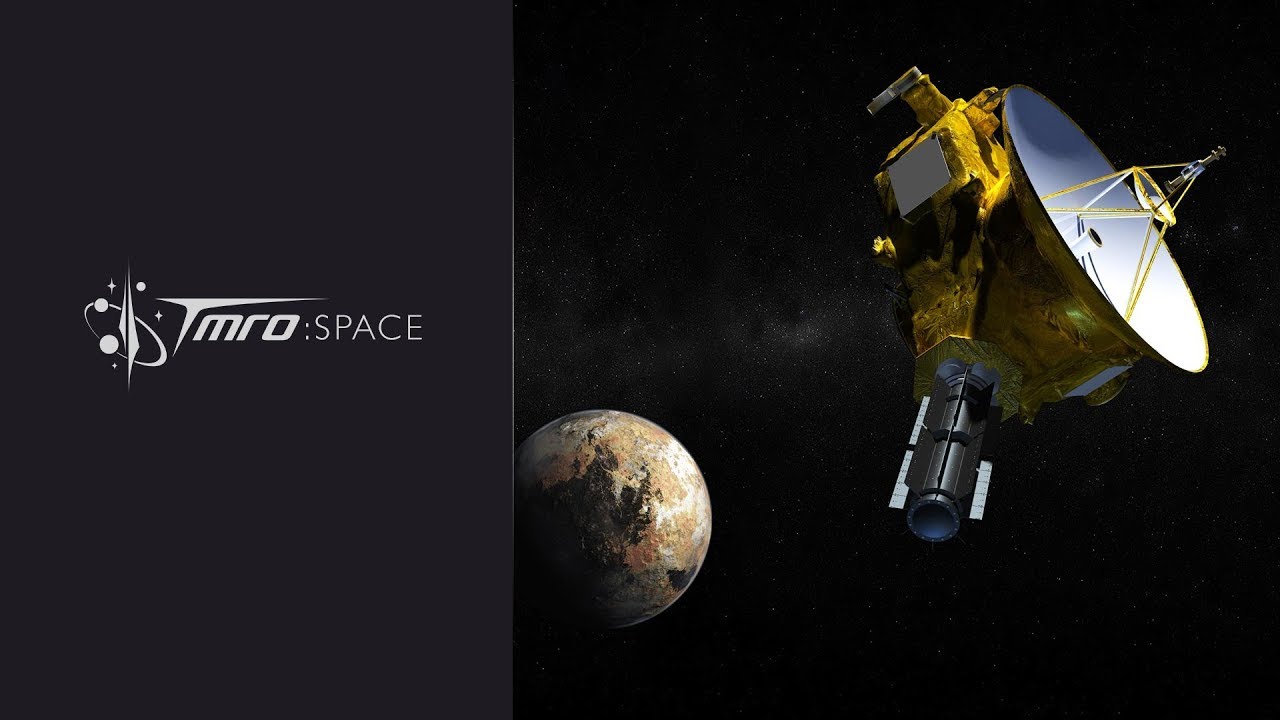 We have special guest Dr. Alan Stern joining us this week to talk about the New Horizons spacecraft, Pluto and exploration.
If you're interested in Alan's new book coming out, "Chasing New Horizons" you can pre-order it on Amazon.com here: https://www.amazon.com/Chasing-New-Horizons-Inside-Mission/dp/1250098963
Launches:
SpaceX Launches Paz and First Starlink Satellites
News:
Exoplanet Hunter TESS arrives in Florida
National Space Council meets for 2nd time
Mars 2020 Will Take A Visitor Home
=== CONTINUE THE CONVERSATION ===
Twitter.com/TMRO
Facebook.com/TMROTV
YouTube.com/TMRO
Reddit.com/r/tmro
Twitch.tv/TMRO
TMRO.tv
=== OUR REAL-TIME DISCORD CHANNEL ===
All of the TMRO Shows are created and maintained in our Discord channel. Escape Velocity Patrons have access to a special room, but we also have free #general rooms that anyone can participate in. Join in for free at https://discord.gg/9NkkFWD
=== TMRO IS CROWD FUNDED ===
TMRO shows are crowd funded. If you like this episode consider contributing to help us to continue to improve. Head over to http://www.patreon.com/tmro for per-episode contribution or http://www.minds.com/tmro for monthly contributions and reward information.