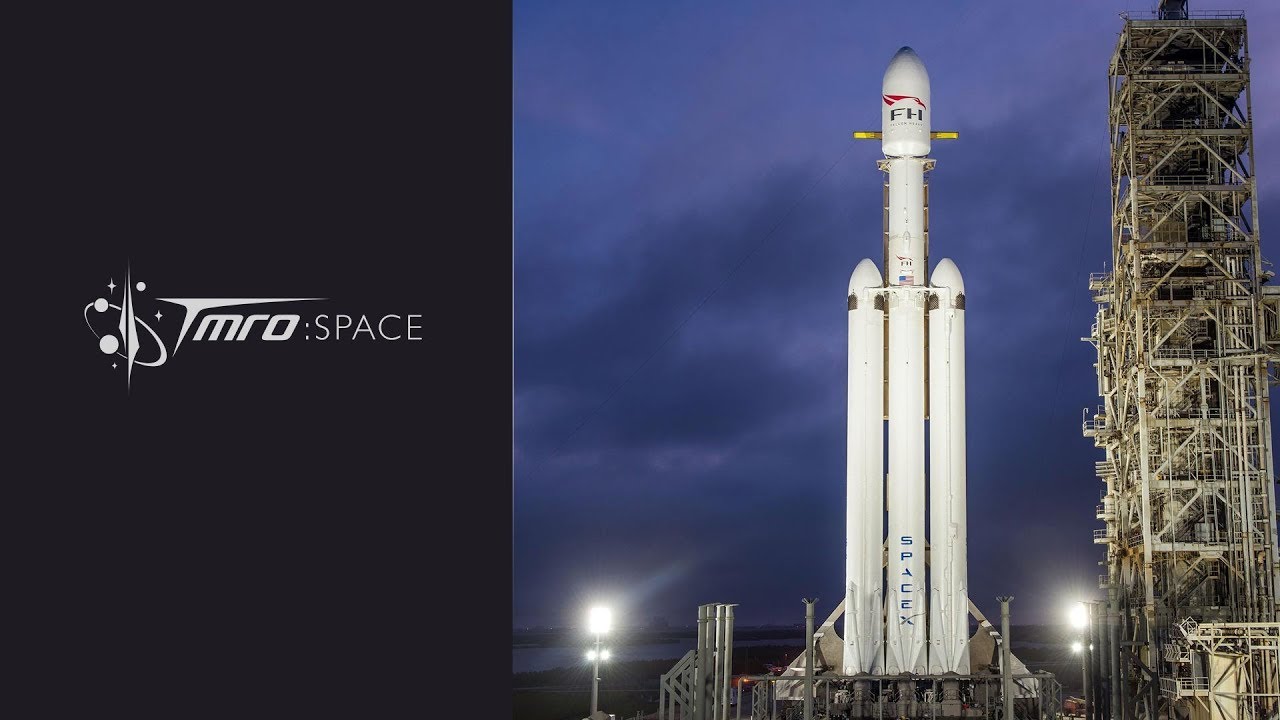 Jared Head, Mike Clark and Tim Dodd sit down to discuss the upcoming launch of SpaceX's Falcon Heavy and what that can mean for the future of SpaceX and the industry as a whole.
Launches:
Electron Still Testing Success
China launches more spy satellites again
Arianespace launches 2 comsats with an anomaly
News:
Neutron Star Merger Throws Us A Curveball Puzzle
Problem with CanadaArm's new hand
Life's Ingredients Found in Meteorites
Lunar Eclipse
=== CONTINUE THE CONVERSATION ===
Twitter.com/TMRO
Facebook.com/TMROTV
YouTube.com/TMRO
Reddit.com/r/tmro
Twitch.tv/TMRO
TMRO.tv
=== OUR REAL-TIME DISCORD CHANNEL ===
All of the TMRO Shows are created and maintained in our Discord channel. Escape Velocity Patrons have access to a special room, but we also have free #general rooms that anyone can participate in. Join in for free at https://discord.gg/9NkkFWD
=== TMRO IS CROWD FUNDED ===
TMRO shows are crowd funded. If you like this episode consider contributing to help us to continue to improve. Head over to http://www.patreon.com/tmro for per-episode contribution or http://www.makersupport.com/tmro for monthly contributions and reward information.